End-to-end, seamless integration and expertise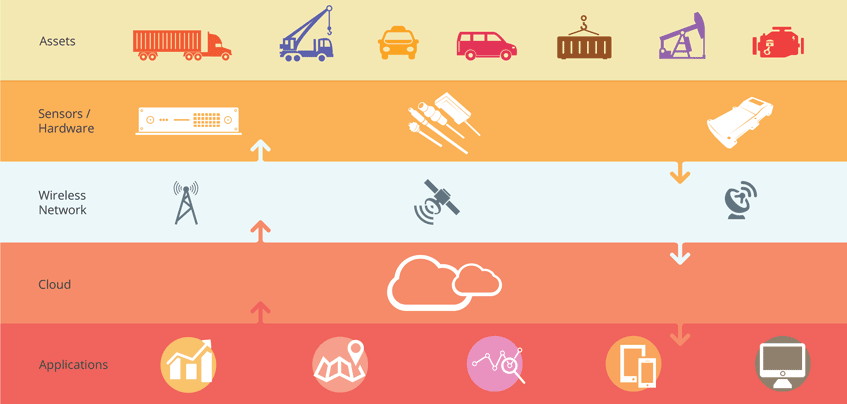 A telematics system is only as good as the underlying devices, sensors, and wireless schemes used to collect the data. The prettiest reports and the slickest charts are useless if the underlying systems do not capture data reliably. We understand this and have engineered our systems from the ground up – robustly and seamlessly. Our expertise spans hardware, firmware, wireless, web, GIS, and Cloud technologies, and our solutions integrate all of it organically. From design to implementation, Fleetilla engineers it all in house. Few organizations in the world can make this claim.
Exceptional customer support and long-term relationships with our customers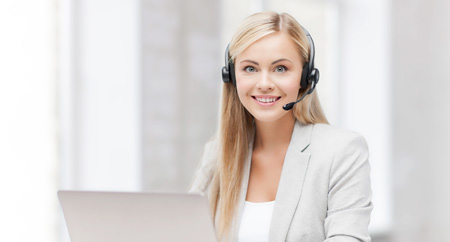 If you have a question or concern, we are here to help – promptly and efficiently! Our customer support is exceptional, and our personnel are extremely knowledgeable. Telematics solutions providers come and go these days, but Fleetilla has been around for a very long time, as have many, satisfied Fleetilla customers.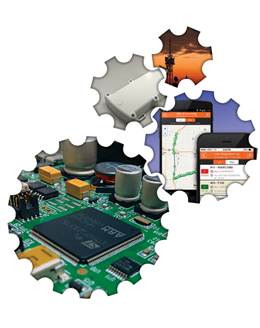 Robust Solutions, engineered for your unique needs and built to last
Our hardware solutions are built to last and designed to overcome the most challenging operational conditions: coverage, heat, cold, vibration, power, and tampering. And our web systems are built on modern, highly scalable cloud platforms. Together, these provide a robust and innovative foundation for all of your fleet-management needs.