Robust hardware designed and developed for real-world challenges
Hardware and sensors are the workhorses that generate essential vehicle performance data. Fleetilla has developed systems operating on most wireless technologies in use over the last 15 years (analog, CDPD, 2G, 3G, 4G, etc.) and has a deep understanding of the constantly changing nature of the underlying technology.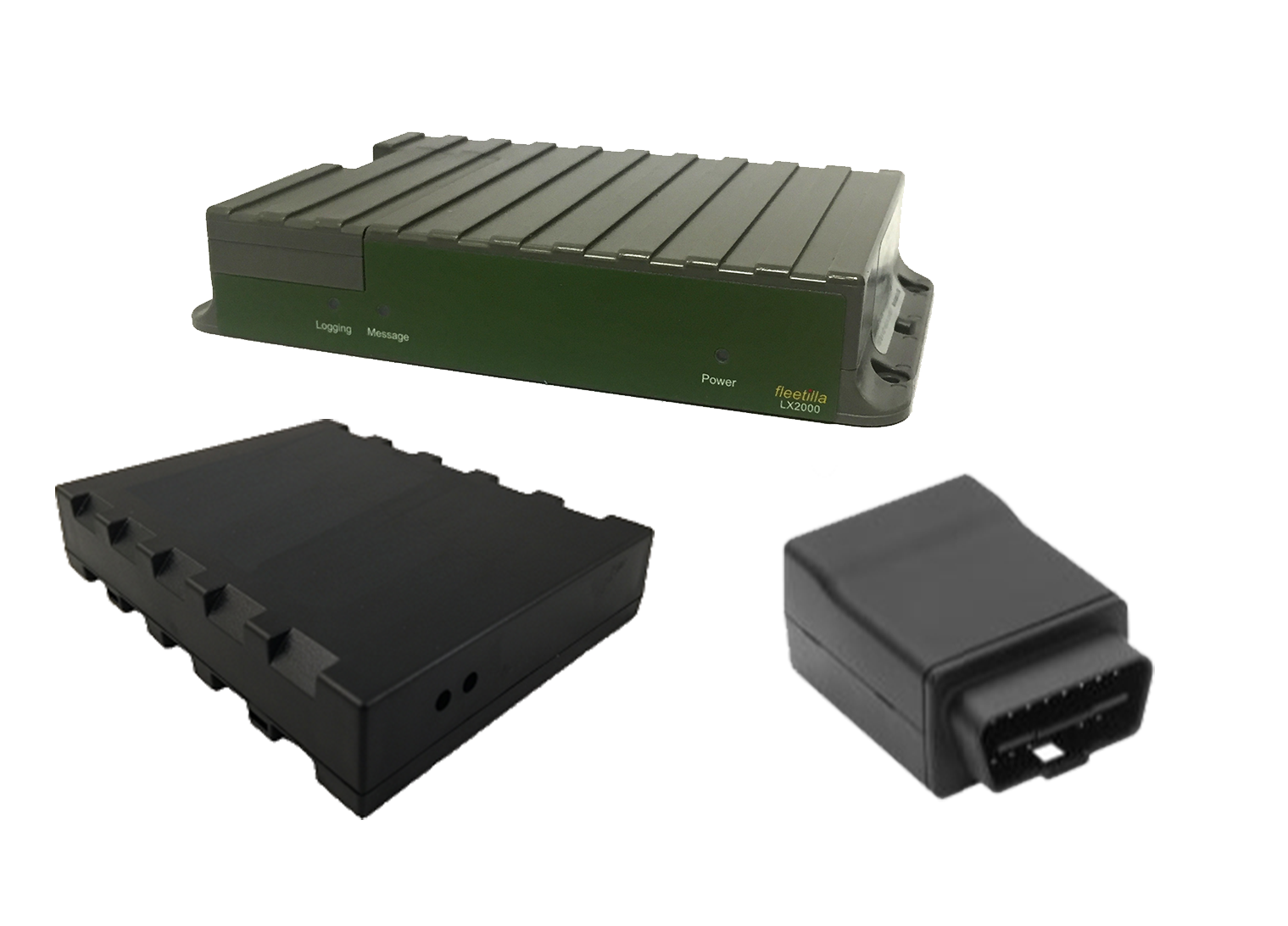 We understand that wireless coverage is never perfect, particularly in a mobile environment, so we've designed solutions that operate on multiple wireless technologies (4G LTE, NB-IoT, 3G UMTS, 2G GPRS, Satellite, BLE, LoRa) and have cultivated strong relations with carriers around the world. Our hardware is designed for durability and performance in the most challenging environments.
Many sensors, interfaces, and accessories to enhance the solution
Fleetilla offers a wide range of sensors and accessory modules to complement the hardware solutions:

J1708/J1939/OBDII Interface modules for extracting vehicle diagnostics information
Temperature and humidity sensors for reporting status of refrigerated cargo
Driver key fob/iButton interface devices for identifying each driver
Analog (4-20 mA, 0-10V, 0-33V, etc.) interface modules for connecting to a wide variety of industrial process measuring sensors (level, pressure, etc.)
From ultra-low power devices using LTE-M / NB-IoT networks to programmable embedded gateways suitable for video and edge AI/ML tasks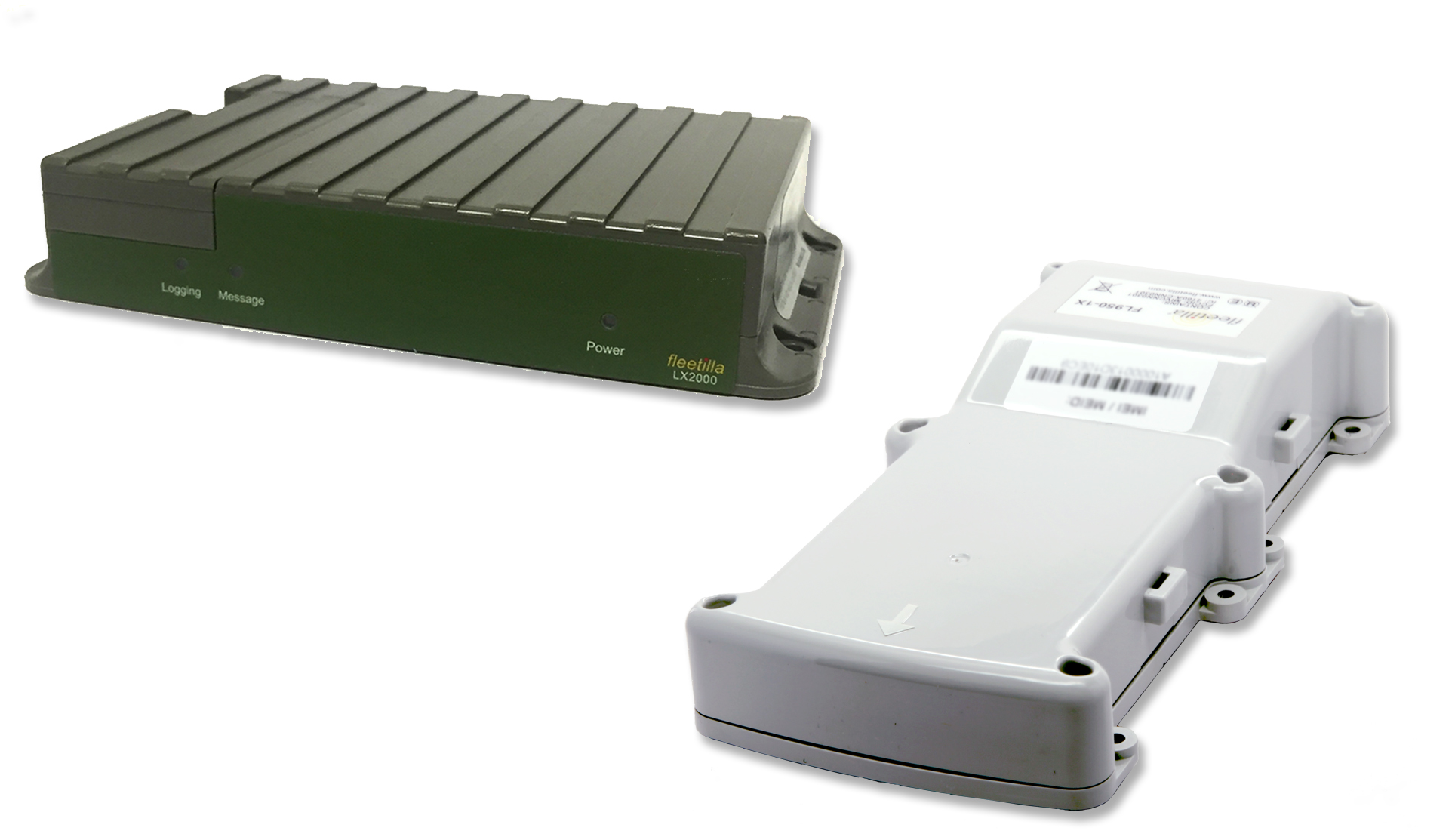 Ultra low power devices leveraging the latest wireless networks such as LTE-M, NB-IoT, LoRa, etc. for long-life battery powered operation
Programmable Linux hubs suitable for use as edge embedded edge analytics devices
Data from all solutions on our platform or available via Fleetilla Connect API