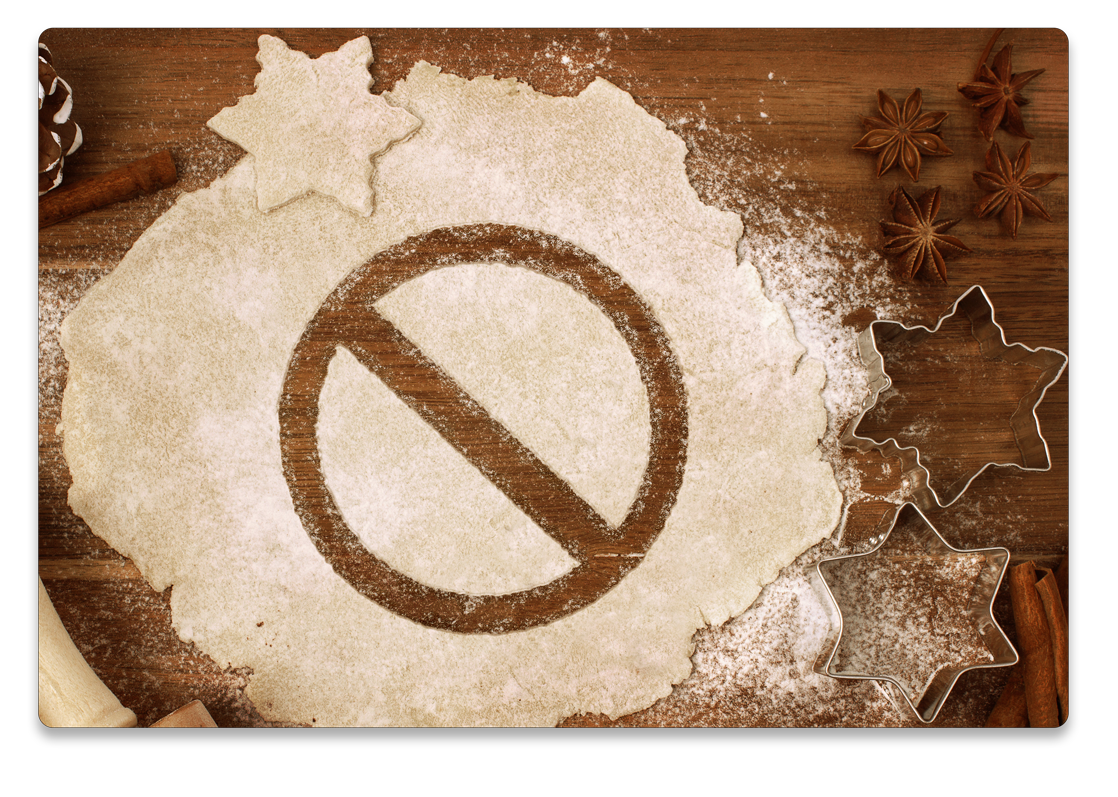 Because…your challenges are unique. Your opportunities are unique. Your needs are unique. And your business is unique
We are not just another cookie-cutter GPS tracking company, offering you the same solution for every problem. We are your consultant and sounding board. We ask questions, listen and learn. After understanding your needs and circumstances, we propose solutions tailored to fit your unique needs.
Sometimes all you may need is a simple, easy to use solution. Not a problem - we have just what you need. Alternately, your situation may need configuration changes, sensor integration, unique user privilege schemes or custom reporting needs. We have the skills, experience and personnel needed to understand, analyze and configure the right solutions to meet your needs. And we have the tools to execute on those plans. Our platform is highly configurable and extensible. It is also easily customizable. For example, we can create a custom report for you sometimes in a matter of hours.
Because… you need to breakdown internal data silos and seamlessly integrate enterprise systems. You need more insight from your data. You want to explore Predictive Analytics, Machine Learning and AI
We understand that SaaS systems are not islands, with all your data stranded inside. Speed and efficiency result from connecting systems. Insights and business intelligence start with looking at data from one source along with data from other sources, sometimes in real-time. Using our Fleetilla Connect APIs, two-way real-time data exchange between Fleetilla's systems and other enterprise systems such as TMS, dispatching, payroll, maintenance, etc. can be realized effortlessly. Finally, Fleetilla understands the IoT data integration landscape better than most systems integrators and can provide you the consulting and integration services needed, if you so desire.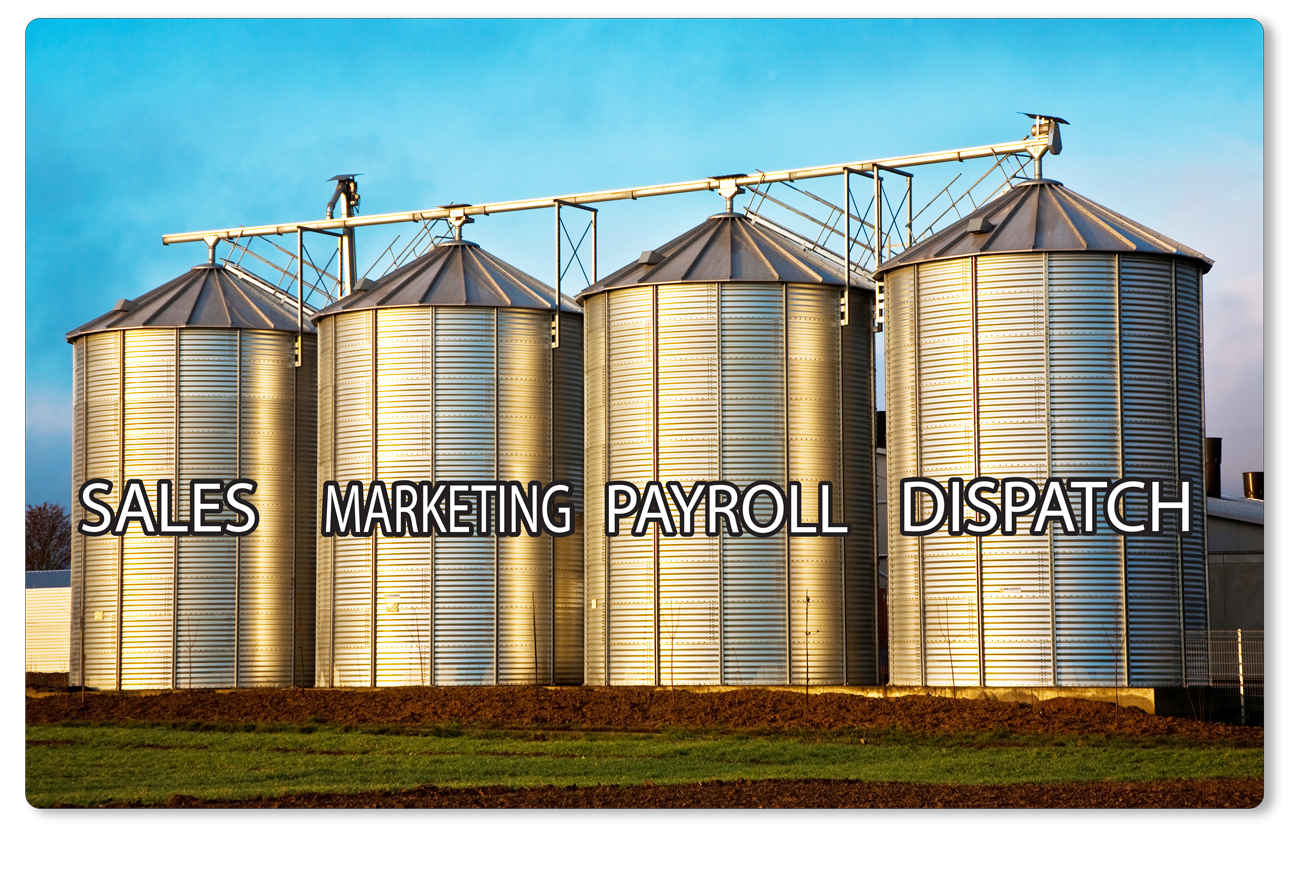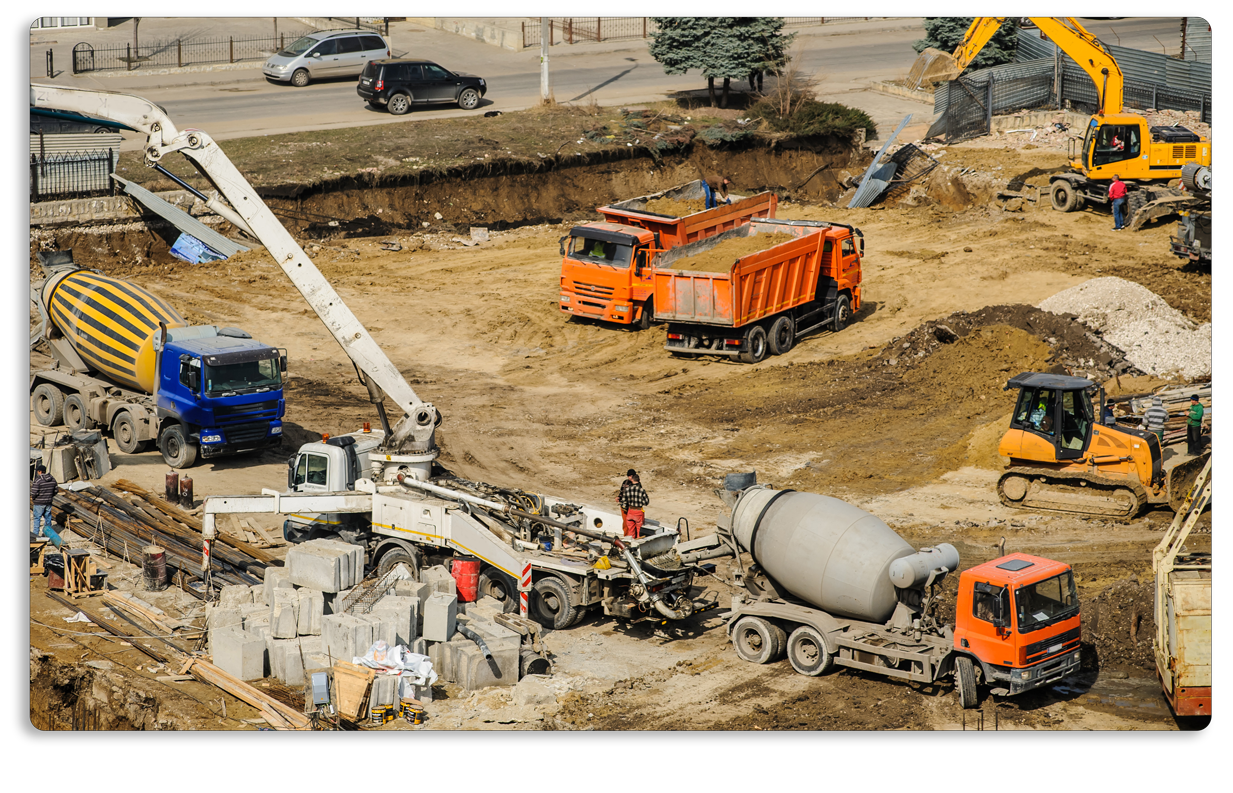 Because… you have a complex asset base – Trucks, Construction Equipment, Trailers, Generator Sets, Frac Tanks, Roll Off Boxes, etc.
Your assets are distributed globally – with different wireless coverage and technology challenges. You need diverse sensor integration capabilities- J1708, J1939, CAN, Modbus, Analog etc. You need ultra-long life battery powered systems that can withstand the challenges of temperature extremes.
Fleetilla has close to two decades of experience in the broadest range of assets and telematics devices – Wired devices for in-cab, waterproof devices for outside installation, long-life battery powered solutions, etc. Our solutions are deployed globally on a variety of carrier networks. We have worked in complex environments - facing temperature extremes, requiring various hazardous ratings, having only limited wireless coverage, needing long-life battery powered solutions, etc. Our systems can acquire data, track and manage diverse sets of equipment and provide you a comprehensive view of all your IoT assets – globally, in all major languages
Because… you need to reduce expenses, increase speed and efficiency, enhance customer support, increase revenue, gain competitive advantage
Our solutions eliminate misuse and waste. It makes you look better in the eyes of your customers. It can enhance revenue and create differentiated product or service offering for you.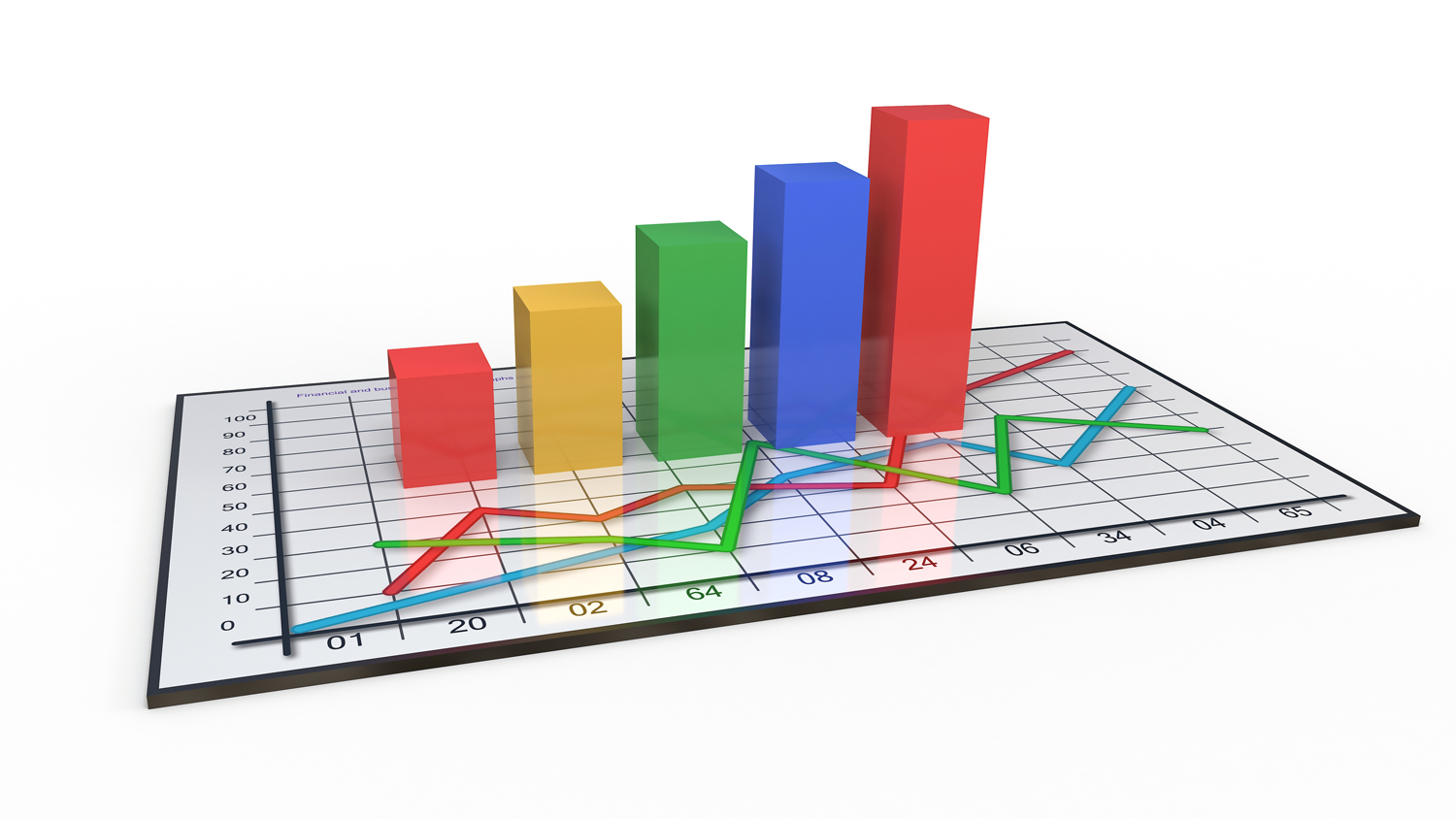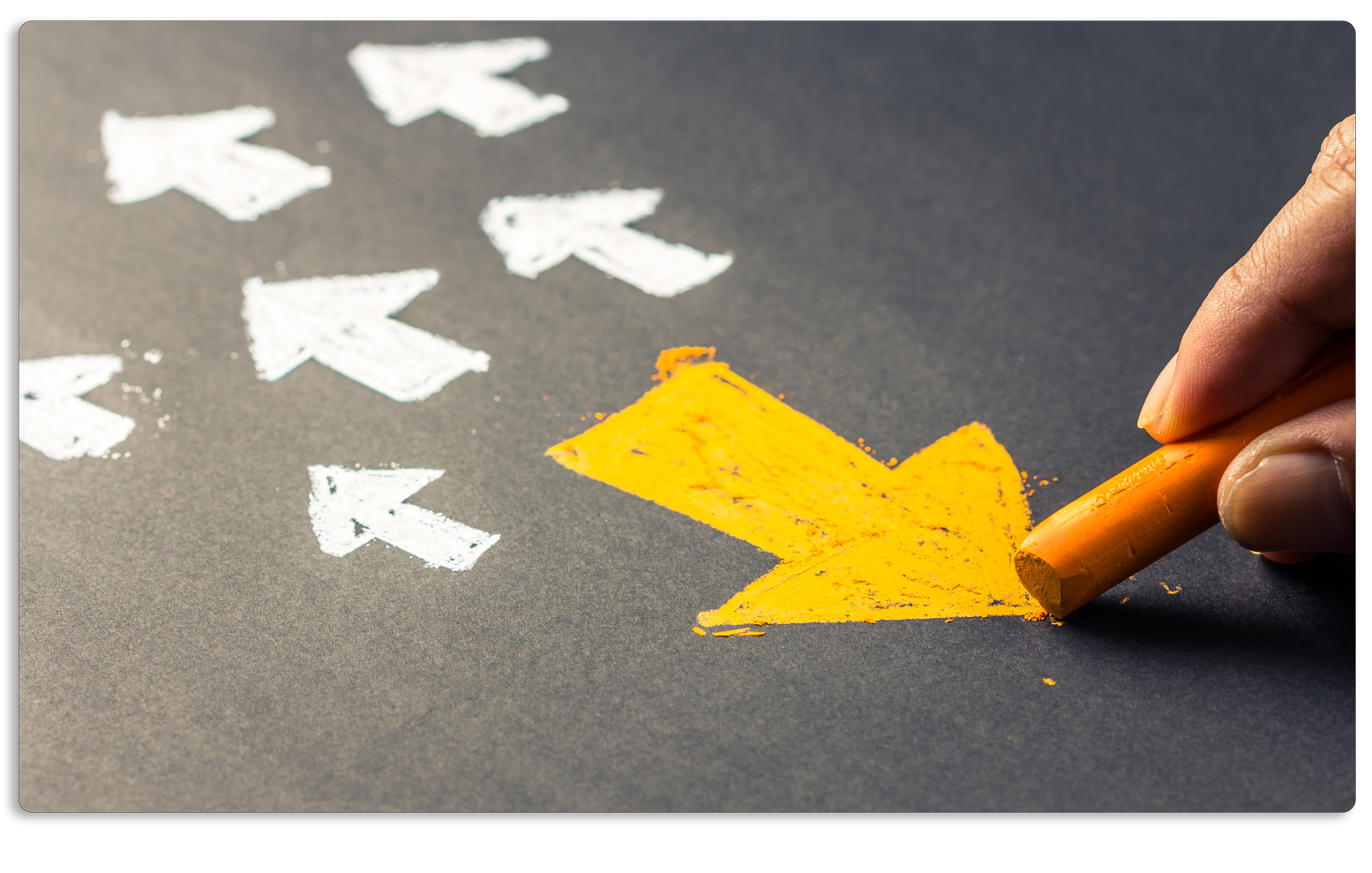 The Fleetilla Difference
Exceptional customer support: our customers are our true sales representatives
Close to two decades of global experience: in transportation, security, oil-field services, construction, field service, industrial IoT, equipment rental, and beyond
End-to- end experience: hardware, sensors, wireless, applications
Extensible platform: use 'Web Extensions' feature to extend the functionality of the web platform
Easy to integrate into your enterprise using Fleetilla Connect: our modern REST-based APIs for real-time two-way data exchange
Globally available solutions: in multiple countries, on different wireless networks, supporting all major languages
Solutions available as SaaS/Cloud, On-Premise or Hybrid models
Consulting and integration services to guide you through the process quickly and smoothly