Rugged, battery powered devices that can handle the toughest environmental challenges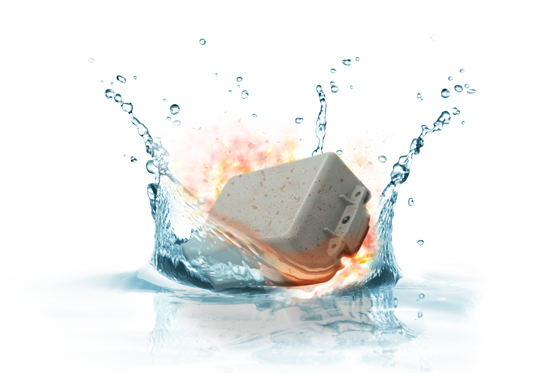 For over a decade, Fleetilla has been perfecting our battery-powered asset-tracking systems (FL925, FL950, and FL951).
The FL9XX series incorporates breakthrough power management, motion detection, long-life battery, and coverage-sensing technologies. These units have a unique, aesthetically pleasing, "all-in-one" design engineered to withstand the harshest outdoor environments.
Ultra-sensitive GPS receivers and antennas and advanced algorithms can extract useful signals in the most challenging environments. They are powered by long-life lithium batteries that can withstand extreme temperature conditions (-40 C to +85 C).
These "all-in-one" devices are unique in their installation simplicity. Attach the unit to the top or side of an asset with a high bonding adhesive (3M VHB) or with screws and a mounting plate. Either way, typical installation takes less than 10 minutes!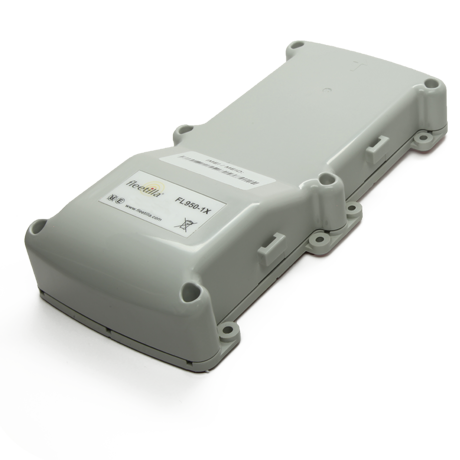 FL950/FL951
Up to 10 year battery life
1-24 position updates per day
Robust weatherproof enclosure
4G LTE-M, NB-IoT, 3G UMTS versions
Cellular only (FL950) or Dual Mode (Cell + Satellite)
Built in vibration, orientation, temperature sensor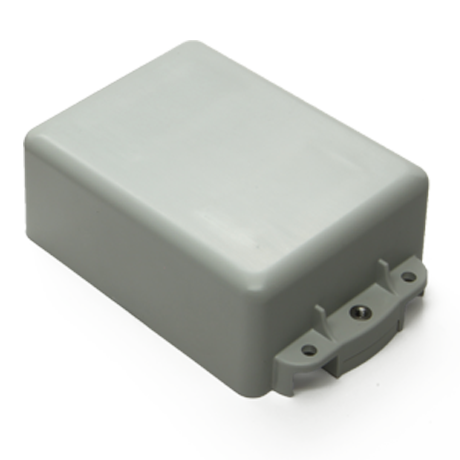 FL925
Up to 5 year battery life
1-3 position updates per day
Robust weatherproof enclosure
4G LTE-M, NB-IoT, 3G UMTS versions
Built in vibration, orientation, temperature sensor
Ultra compact design (4.3" L X 2.7" W X 1.4" H)